About me
I live in Sussex with my husband Tom, our twins Grace & Luke, Tia the dog & Amelia the three legged cat! Originally both born & bred Londoners we made the big move out of London at the end of 2016. I now split my time between Sussex & London but find myself all over the UK for work.
Tom & I met at school whist doing our A Levels, we were both school hockey captains & Tom joined the Photography Club because someone had told him that's where the pretty girls were. (How right he was!)
I studied Styling & Photography at London College of Fashion before Professional Photography Practice at Kingston University & then an MA in Photojournalism at Westminster Uni.
I have been lucky enough to work all over the world as a photojournalist including for the UN in Nairobi as well as covering news, specialising in riots & political demonstrations at home in London.
These days my work is more centred around lifestyle portraits & documentary projects as well as corporate & commercial event work. Its lovely to be able to offer a 'one stop shop' for my clients. I'm able to provide styling, photography and retouching with supporting short copy/proof reading.
Drop me a text or get in touch via email for any upcoming events or commissions.
Stephanie
(Portrait by Natasha Cheek Photography)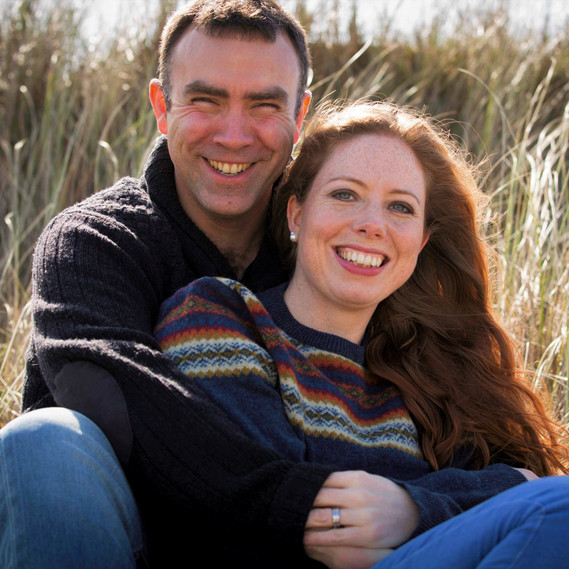 CV
London College of Fashion - Fashion Styling & Photography
Kingston University - Professional Photography Practice
University of Westminster - MA Photographic Journalism
Contact
info@stephaniekalber.com
07985 192 059